SUCCESSFUL INTELLIGENT VERSATILE GLOBAL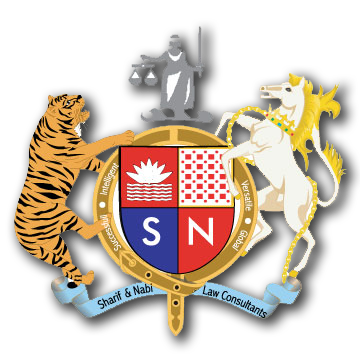 Established 1ST January 1968, Barristers-at-Law & Advocates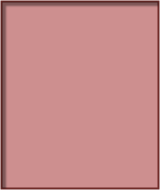 Sharif & Nabi
Legal Eagles

Join Blog




67, Motijheel C/A (2nd floor), Dhaka-1000.Tel No. 880-2-955-2829/ Fax No. 880-2-716-2366.


Rubaiya R. Sharif
Advocate
Supreme Court of Bangladesh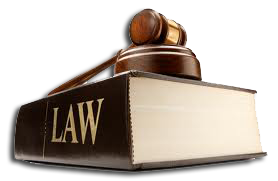 Ms. Rubaiya Rahman got her LL.B degree firstly from the Dhaka University in 1989 and her LL.M in 1992 and became a member of Bangladesh Supreme Court Bar in 1993. She subsequently passed LL.M from the New York University in 2005 and became a member of the New York Bar in 2006. She is an expert in Immigration Consultation, Labor Certifications, Religious workers visas, professional work visas & family based petitions.